Quand :
8 juillet 2017 @ 22 h 00 min – 9 juillet 2017 @ 0 h 00 min
2017-07-08T22:00:00+02:00
2017-07-09T00:00:00+02:00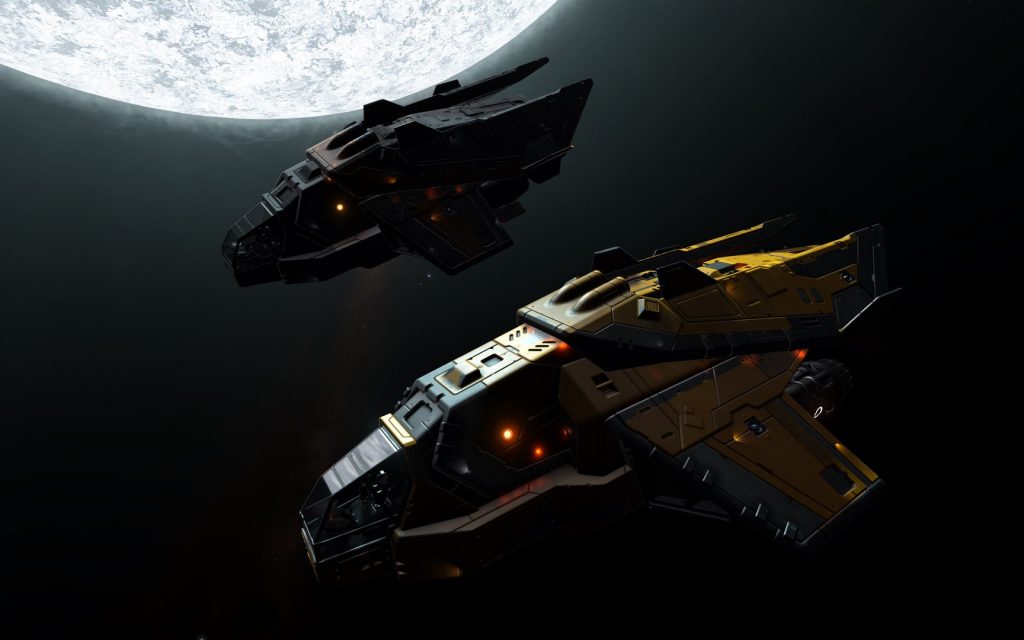 L'event est organisé par les plus gros joueurs PVP du jeu pour protester contre les bugs d'ingénieurs !!!
Rendez-vous à V886 Centauri, Ice Rings à côté de  Tanner City!
What? Free-for-all Sniper event, see below!
Why? Because it's fun!
Rules:
No mods, no powerplay modules allowed except hammers, you can bring those.
Diamondbacks only, both scout and explorer
Rail guns only
No shields allowed. (HRPs and MRPs are allowed)
Any paintjob, weapon and engine packs allowed of course.
Here's a recommended build: https://eddp.co/u/WC5bJfd5 We will be fighting in the dark part of the ice rings, so everything will be really hard to see. That, combined with silent running and sniping should make for some fun hide-and-seek. It's gonna be a free-for-all. No teams, just shoot everything you can see, if you can see anything 🙂